Sign Up Now to Schedule a Free Online Session With:
"Northwest Houston's Premier Pilates Instructor & Personal Trainer"
Pilates and Barre Instructor
Personal Trainer
Functional Range Conditioning Mobility Specialist (FRCms), Joint Health Training
​TRX Trainer
Pre/Post Natal Performance Training Specialist

​Corrective Exercise Specialist
PN1 (Precision Nutrition) Nutrition Coach.
Certified instructor for Multiple Sclerosis and other Neurological Disorders (i.e. Stroke or Parkinson's Disease)
Certification/Specialty : NASM Stretching and Flexibility Coach (SFC).
Jodie discusses what she loves most about training her clients and the feedback she receives. Schedule a free consultation today!
Mishka talks about what motivated her to get started as well as the differences she has seen in her body and overall health since she started doing pilates.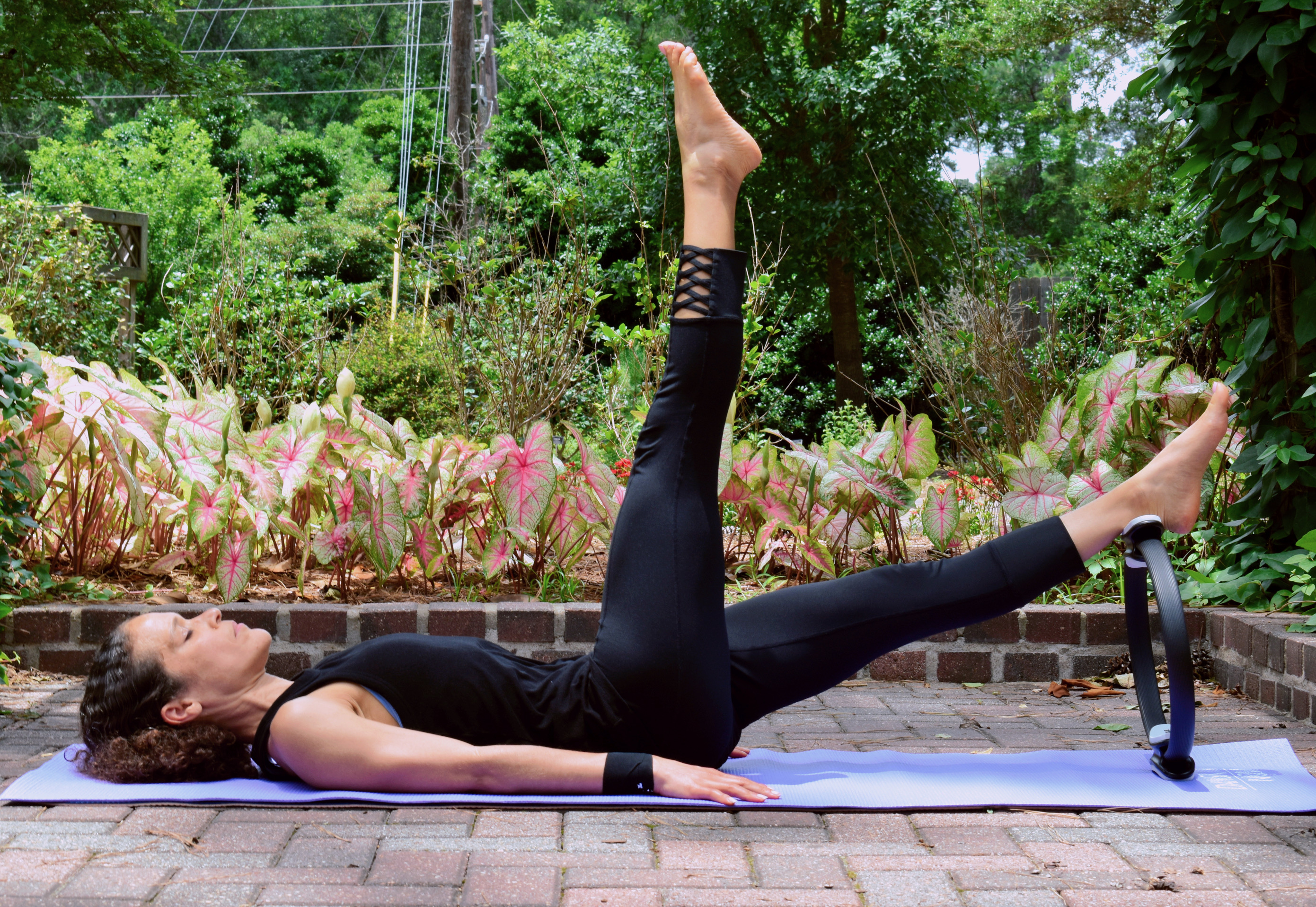 HEALTHY MIND, HEALTHY BODY
"Give your life some new energy."
My approach to overall wellness is holistic. I take a functional based approach to fitness and a realistic, non-restrictive, habit based approach to nutrition and wellness.
My mottos are " Create healthy habits not restrictions".
"Move better, feel better".
My goal as a movement educator and coach is to make you feel good in your body and love movement and to help you build strength in your body for you to continue moving freely and to do all the things you enjoy doing.
I have experience working with clients and athletes wanting to cross train to remain injury free as well as on a rehabilitative and a preventative track.
All are welcome.
Pilates & Barre Instructor
Holistic Health & Wellness Coach
PN1 (Precision Nutrition) Coach
​Personal Trainer
TRX Trainer
Integrative Health Practitioner (IHP)
EBFA Barefoot Training Specialist
PRONatal Training Specialist
Mobility Specialist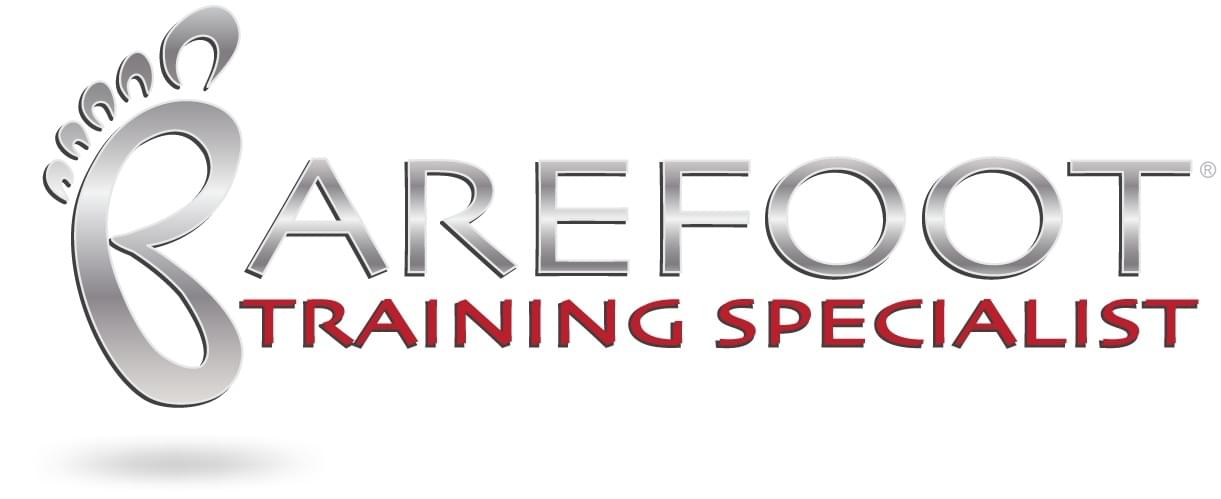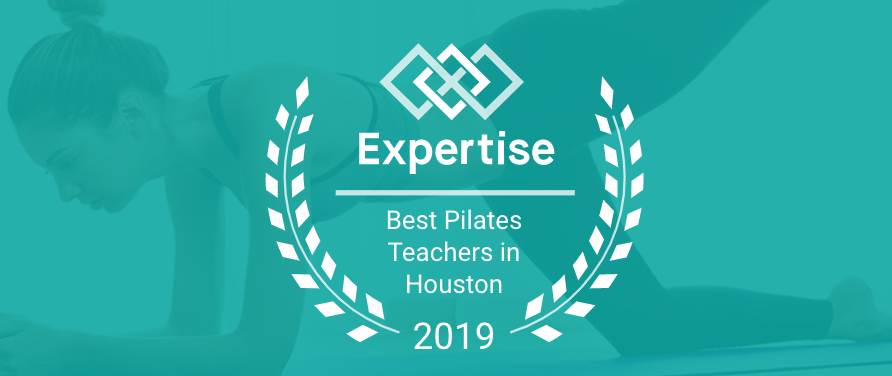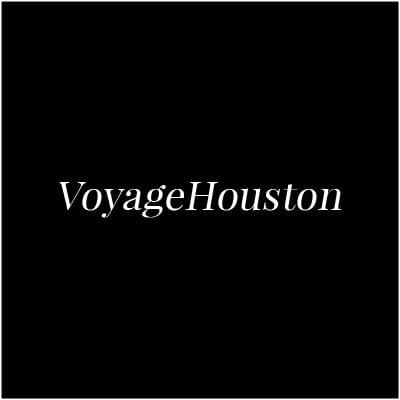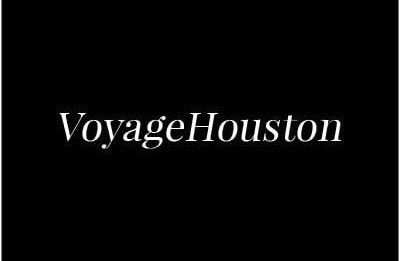 "Jodie Pilates mat program will provide these benefits."
Reduce stress, therefore increasing energy Improve circulation, which will help lower blood pressure Build functional strength, which will lead to a reduction in low back pain etc The "mental" break, which will help to improve employee production positive employee "energy and morale"
According the American Journal of Health Professionals companies that have instituted a wellness program showed an average 27 percent reduction in employees taking sick leave, 26 percent reduction in healthcare costs, etc. The sessions are 45 minutes.
Requirements: a big enough space to exercise and employees must bring their own mats, water and a towel.
Beginners Pilates
Will help those new to pilates to learn the basics and proper form using a wide variety of techniques and machines including but not limited to:
Mat
Cadillac
Reformer
Exo Chair
Pilates Ring
Specialized Pilates
Breast cancer survivors: More specifically, The Pink Ribbon Program is a gentle restorative exercise program created specifically for women as they recover and work to rebuild their bodies.
This program helps to stretch and strengthen the shoulders, chest, back and abdominal muscles which will allow women to regain their full range of motion in these affected areas by surgery.
Pilates Mat Fusion: Is a calorie burning, cardio and traditional Pilates exercise routine that is guaranteed to raise your heart rate.
Pilates for Clients with Multiple Sclerosis and other Neurological Disorders. For example: Stroke and Parkinson's.
Barre Fusion
Barre Fusion: This private, one-on-one class is a combination of traditional ballet barre work, Pilates, cardio and balance training.
Pre and Post Natal
Strengthen the pelvic floor, decrease low back aches,and provide an overall well rounded fitness routine that is also gentle on the joints.
Horseback Riding
Will help improve the riders balance, strength and flexibility, which in turn will help with how they function on their horses.
Ballet
Improve your form and flexibility
Golf
Will help in avoiding injury as well as increasing flexibility, balance and range of motion.
Runners / Athletes
Will help with running faster while experiencing fewer injuries, as well as improving overall flexibility.
Seniors
Improve balance and flexibility; and is a beneficial form of weight bearing exercise.
Nutritional Counseling | Coaching Available
Setup a free consultation or call for details.
Personal Training
TRX suspension training: is a full body strength routine that uses your own body weight to perform the exercises.
Among the many benefits of this training it also improves core strength, flexibility, overall strength and balance.
​Strength training and HIIT (High Intensity Interval Training): improves overall strength and endurance.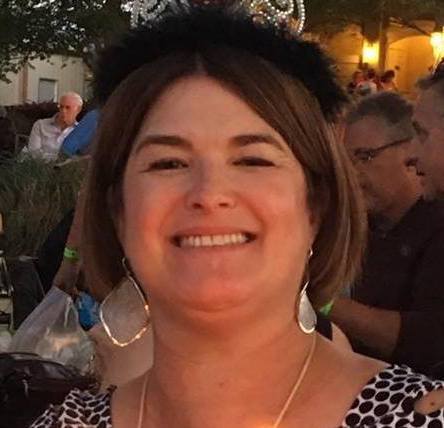 Darlene
"I have been working with Jodie for 2 years now and she is a great trainer. She is very detailed orientated making sure each exercise is done correctly with the right form and body position for the best results. In fact I am feeling yesterdays workout all over right now."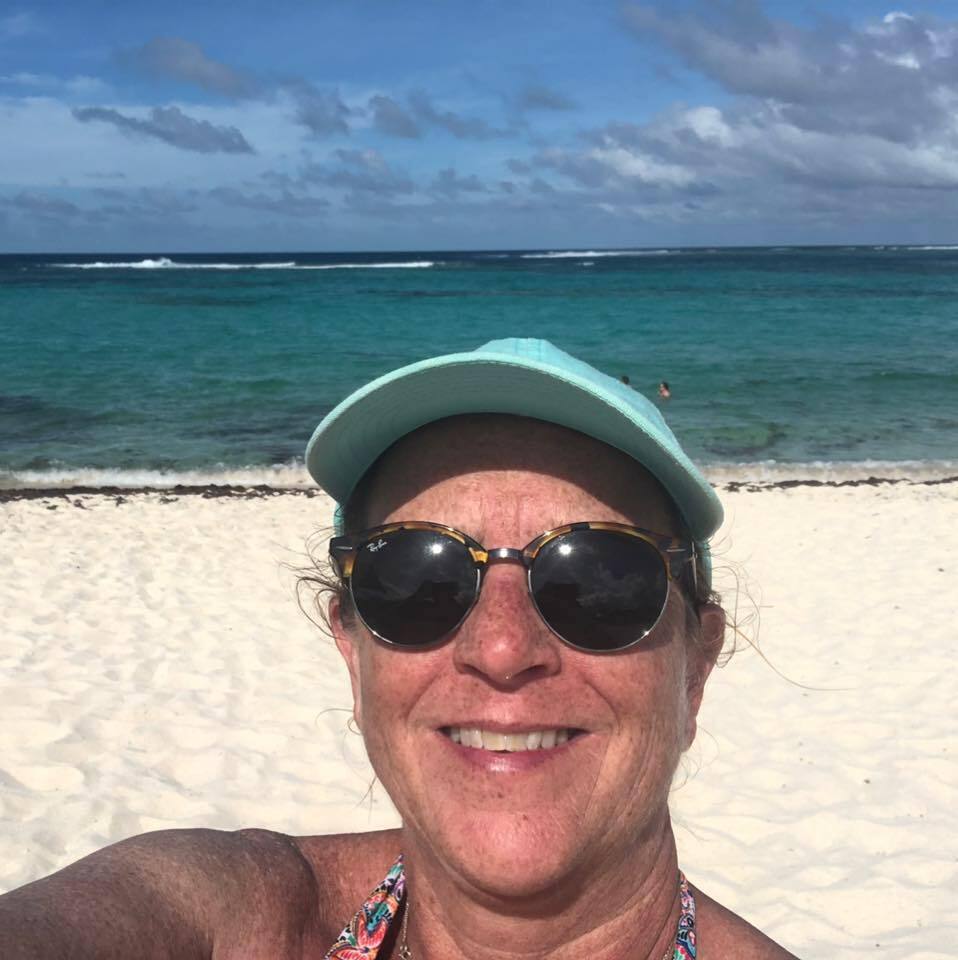 Martha
Loved my workouts! Jodie makes you work hard within your physical level and pushes just enough!
Frequently Asked Questions
What is Pilates?
Pilates is a form of exercise, or method of body conditioning developed by Joseph Hubertus Pilates, which emphasizes the balanced development of the body through core strength flexibility, and body awareness thus making our movements flow and more graceful. Mr Pilates originally called his method Contrology, using your mind to control your muscles. As trainers we often tell our clients to put their mind in their muscle, be present, be aware.
How soon can I expect to see results?
Joseph Pilates said 'In ten sessions you will feel the difference; in 20 you will see the difference; and in 30 you will have a whole new body'.You will definitely feel different after 10 sessions, but the more dedicated and consistent you are in the practice you will see and feel changes in your body.
Does muscle turn to fat when you stop working out?
Muscle and fat are two different types of tissue, so muscle cannot change into fat. When you stop exercising, you can put on fat, and when you do not use your muscle, it starts to atrophy. It may not be as lean and visible, but the lean mass is still there. Once you start working out again, you will build muscle fibers and in turn shrink fat.
What would you suggest for a home gym?
Swiss Ball
Step Bench
Resistance Bands
Jump Rope
​Mat
​Versa Discs
​Bosu
​Medicine balls, these come in various weights
​Various exercise DVD's, depending on your likes/goals
​Dumbbells starting from 2 lbs to 15 lbs.
What do I wear to Pilates?
In order to move freely we recommend wearing form-fitting exercise attire such as yoga pants, tights, or fitness shorts with an exercise top (short or long sleeve) or tank. This allows us to more easily see the body for alignment and technique. Socks are also recommended to cover your feet. For your convenience we have a changing room available.
Swiss Ball
Step Bench
Resistance Bands
Jump Rope
​Mat
​Versa Discs
​Bosu
​Medicine balls, these come in various weights
​Various exercise DVD's, depending on your likes/goals
​Dumbbells starting from 2 lbs to 15 lbs.
Is Pilates mainly for women?
In one word No. Pilates, was invented by a man, in the beginning for his own benefit – and then later adapted for women.
Privacy Policy
Protecting your private information is our priority. This Statement of Privacy applies to the jodiepilates.com and Jodie Pilates and governs data collection and usage. For the purposes of this Privacy Policy, unless otherwise noted, all references to Jodie Pilates include jodiepilates.com and Jodie Pilates. The Jodie Pilates website is a Pilates and Personal Training Website site. By using the Jodie Pilates website, you consent to the data practices described in this statement.
Collection of your Personal Information
Jodie Pilates may collect personally identifiable information, such as your name. Jodie Pilates may also collect anonymous demographic information, which is not unique to you, such as your age and gender. We may gather additional personal or non-personal information in the future.
Information about your computer hardware and software may be automatically collected by Jodie Pilates. This information can include: your IP address, browser type, domain names, access times and referring website addresses. This information is used for the operation of the service, to maintain quality of the service, and to provide general statistics regarding use of the Jodie Pilates website.
Jodie Pilates encourages you to review the privacy statements of websites you choose to link to from Jodie Pilates so that you can understand how those websites collect, use and share your information. Jodie Pilates is not responsible for the privacy statements or other content on websites outside of the Jodie Pilates website.
Use of your Personal Information
Jodie Pilates collects and uses your personal information to operate its website(s) and deliver the services you have requested.